FDDI Entrance Exam Books for Preparation
FDDI Entrance Exam Book For Preparation - Are you confused thinking which books you must prefer to study while preparing the entrance test of FDDI? Well the concerned authority does not specify any particular book for FDDI Entrance Exam preparation. In accordance with the exam pattern of FDDI AIST test takers will be evaluated based on Quantitative Aptitude, Verbal Ability, General Awareness and Business Aptitude Test (BAT). As per the post exam analysis and the feedback from the candidates who have already appeared the exam in the previous years, the difficulty level of the FDDI AIST entrance exam is fairly easy. All you need is a proper exam preparation strategy and a little tactics & tricks to tackle the test smoothly. You need to practice basic mathematics and english as well as improve your general knowledge. If you are good enough with the current affairs and stay updated with the current happening around you then you can easily score high marks in the general awareness section. However Careers360 is suggesting few of the FDDI study material which you can refer to at the time of exam preparation. Students who qualified in the entrance test will be offered admission to institutes of FDDI. Look through the FDDI Entrance Exam Book for preparation article to know all the books which you can prefer for the FDDI AIST test.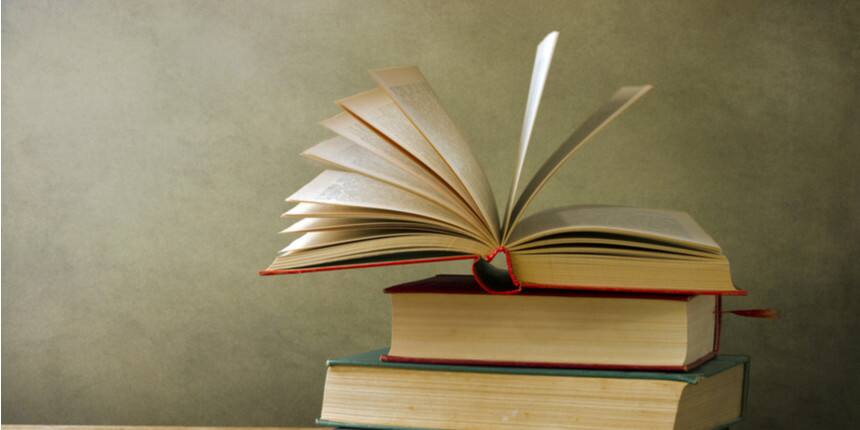 FDDI UG (B.Des) Study Pack for 2020
FDDI UG (B.Des) Study Pack for 2020 is a set of 10 books along with the previous year Question Paper by Furkan Mirza. These books will help you in enhancing reasoning ability. Book 1 is all about English Grammar foundation such as nouns, pronouns, adjectives etc. As there is a section of grammar usage you can definitely refer to this book for improving your English grammar. If you are looking for the study material of Quantitative aptitude then you can prefer Book 4 of FDDI UG Study Pack. To improve your current affairs you can look through Book 7. Moreover the suggestion to improve your speed, attempt all the questions in the allotted time, management of all the subjects are specified in Book 10. Note that the 10th module will be sent on your email address after receiving the photocopy of the FDDI admit card at IDI Jodhpur. Hence you can prefer this book for FDDI entrance exam preparation.
FDDI (Footwear Design and Development Institute) Exam Mock Test 2020
This book is a collection of mock papers on the basis of previous years papers and latest trends by Cosmos Bookhive. The book contains 10 model papers of UG and PG entrance with detailed solutions. You can buy this book both from amazon as well as flipkart. The book consists of questions about the English language, Quantitative Aptitude and Reasoning, General awareness and Business Aptitude. Solving the question would be a whip - smart gambit to secure good marks in the entrance test.
So these are few of the FDDI study materials which you can use at the time of preparation for the test. Apart from the books mentioned above, you can also prefer other study material of FDDI if you think it is worth it.
FFDI 2020 Preparation Tips
Along with the books you can also dilate your knowledge by resourcefulness strategy. Of course hard work and regular practice will make you successful. With a proper game plan you can turn the table easily. Look through some of the tricks which you can use while preparing for the FDDI AIST test.
Try to think unconventionally. Emerge with innovative designs that can astonish people. Brainstorming will help you to unearth your hidden talent and turn them to skill. You must have the ability to see things from a different perspective.

You must have the ability of visualization. Before you pen down your motif on the paper try to see those in three dimensions and feel them.

Enhance your general Knowledge. To stimulate your current affairs read newspapers, magazines, fashion blogs, brochures etc.

Have curiosity to learn new things. Try to think out of the box and emerge with state of the art design which can amaze people.

Solve the previous year questions. Practicing the previous question will help you in overcoming the exam fear and let you understand the question formats, difficulty level of the exam etc.
Questions related to FDDI AIST
Showing 152 out of 152 Questions