It's all about Design, says Mr. K. Prasanna, Assistant Professor, SID Pune
In this special column, Mr. K. Prasanna, Assistant Professor, Symbiosis Institute of Design (SID) shares his expert advice with Careers360 on growing opportunities in the Design domain. He discusses about how design is influencing our daily lives, and how it is continuing to expand. The Professor also explains what does design actually mean and comprise.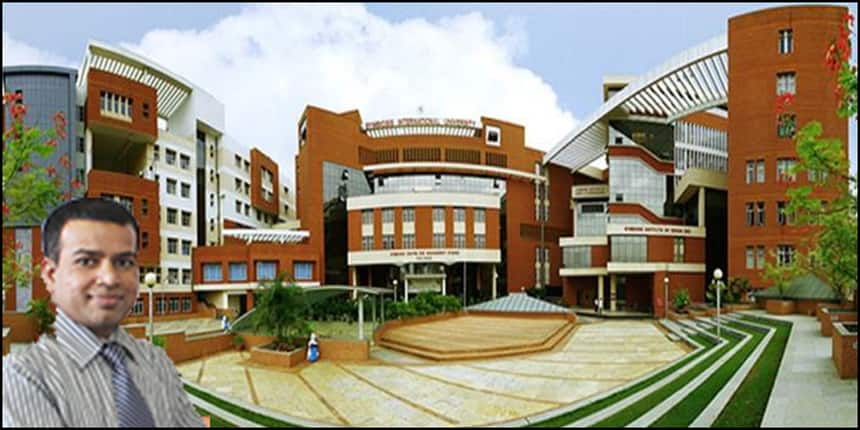 Expert Column by Mr. K. Prasanna, Assistant Professor, SID
Today, innovation is everywhere, and is strongly influencing our lifestyle. When it comes to design thinking, a layman has a very indefinite understanding of what design actually is.
In the past, in the name of design, we referred to a drawing, sketch or outline of a physical product. Today, however, design thinking is systematically breaking down the traditional barriers. This reminds us about a popular saying by Steve Jobs- "It is naive to think about the design of a product just in terms of how it looks. It's just as much about how it actually works." Design education is the teaching of theory and application in the design of products, services, and environments.
There is an evident importance of design that can be seen growing.
An American Architect in her research said that "Students will need to become developers — identifying the funding and resources to realize their own projects. Learning aspects of planning, economics, law, communications, marketing and business skills are essential to this, in addition to learning problem-seeking and creative exploration."
The skills of creativity, problem-finding and solving, design thinking, communication, and innovation, today lie in the budding designers, and will be the key to its future.
Every design project you take on, aims to solve some sort of problem for the client, whether it is helping more people learn about their company through a website, getting people into a store with a coupon or enticing people to buy something with an amazing package design.
But design thinking is more than just problem solving. It is a hands-on approach to developing solutions.
Every design thinking falls into one of the areas among either Understanding, Exploring or Materializing.
Understanding refers to the needs and expectation of the user. What does the user need, want or expect? It is about getting to know the users that are the target audience for the project.
Exploration refers to the transforming of ideas into creating sketches or wireframes that help you see the idea in action in a better way.
And Materialization refers to taking it back to those users you initially talked to. It's about "What do they think? Does it work? Does it solve their problem?".
There's never a failure….!
When you are thinking about design, you focus on the end user. You aren't designing something because it looks good, but rather doing it to make users happy. While one is thinking of design, one simply considers the human nature of empathy and emotion. Design thinking solves actual problems. It takes you back to the reason you are designing in the first place.
Design thinking isn't just a fad that will be gone in another month. It's gaining a grip in other areas like education, science, management, etc. because there's something about it that seems to just click.
It's all about design! Well, so it's problem-solving!
Solving problems in meaningful ways will never get outdated!
Also read:
Know all about Symbiosis Entrance Exam for Design (SEED) 2018
Universities offering Design Programmes
Top Design Colleges in East India
Top Design Colleges in West India
Symbiosis Institute of Design, Pune Updates and Articles
Questions related to Symbiosis Institute of Design, Pune
Showing 116 out of 116 Questions