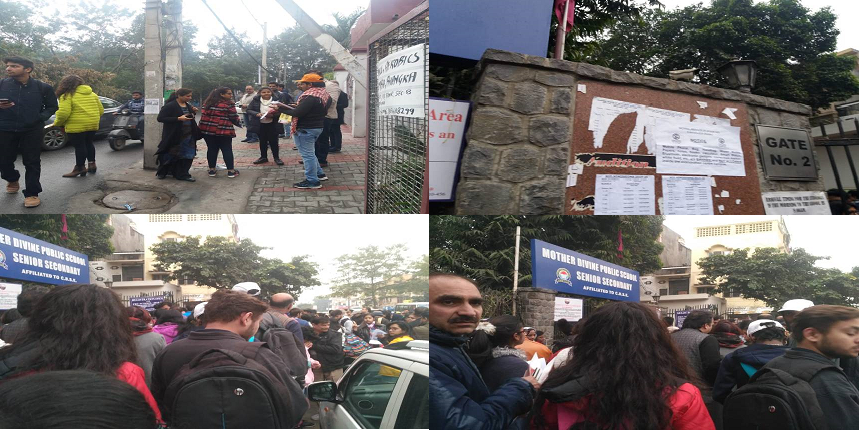 NID DAT 2019, which is a national level entrance exam for design programmes is being held in offline mode across 21 cities in India. A total of 100 seats are offered for admissions to the qualified candidates at NID (Ahmedabad). The exam commenced at 10:00 a.m and it will end at 1 p.m. Candidates were seen waiting outside the exam centre of NID DAT, along with their parents. All the guidelines with respect to the exam were pasted outside on the gate of the exam centre. As it was time for the exam to start, the authorities asked the students to enter the exam centre as they were about to close the gate. Careers360 shares details and images as to NID DAT 2019 exam day in pictures. The images display candidates standing outside the exam centre, security check of candidates, verification of admit card and final entry into the exam hall. Check the exam day of NID DAT 2019 in pictures below to have a look at the different segments that test takers are undergoing to appear for NID DAT exam at the examination centre. 
Watch Careers360's Exclusive Video on "NID DAT 2019 Exam Day Highlights" 
1. NID DAT 2019 - Students standing outside the exam centre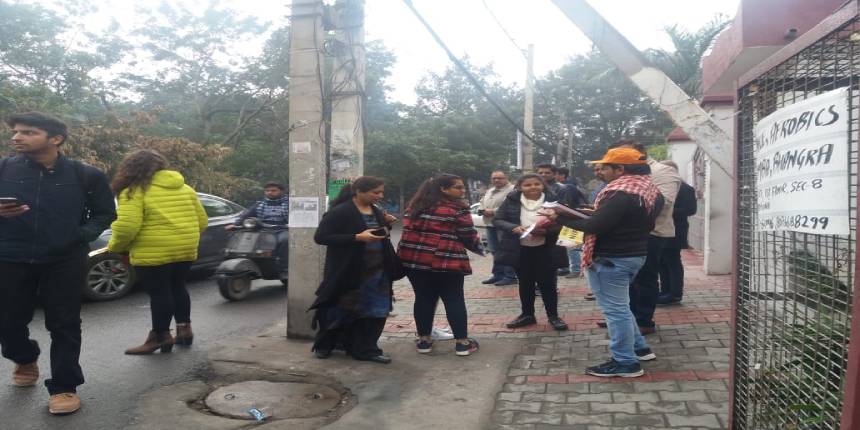 2. NID DAT 2019 instructions pasted on the wall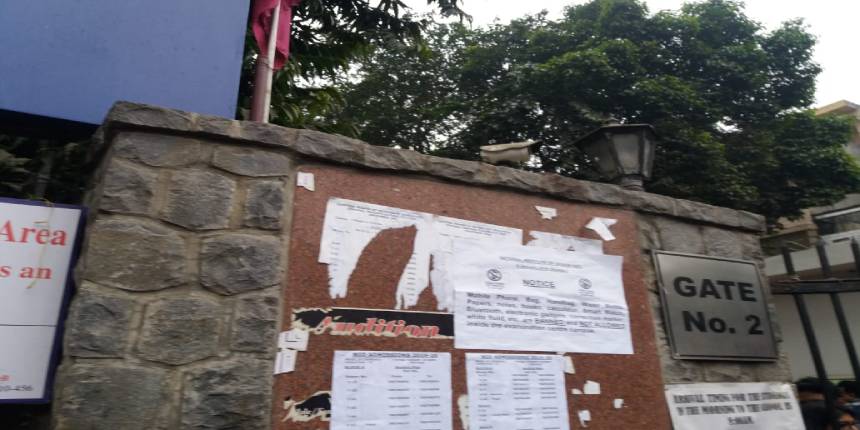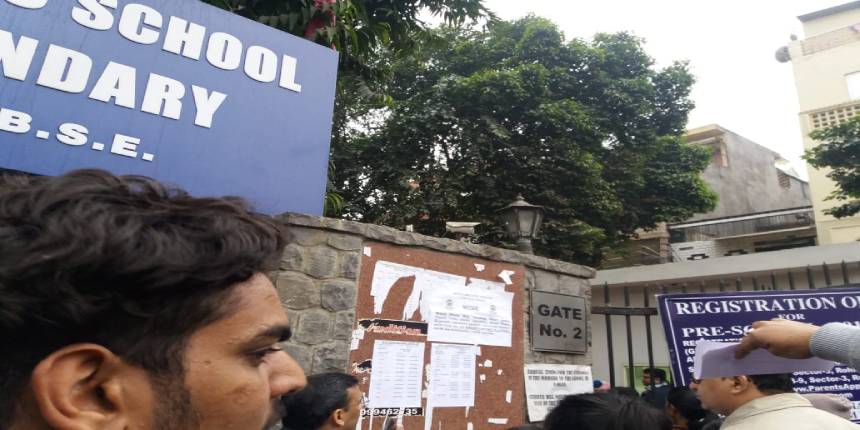 3. NID DAT 2019 - Student checking the roll number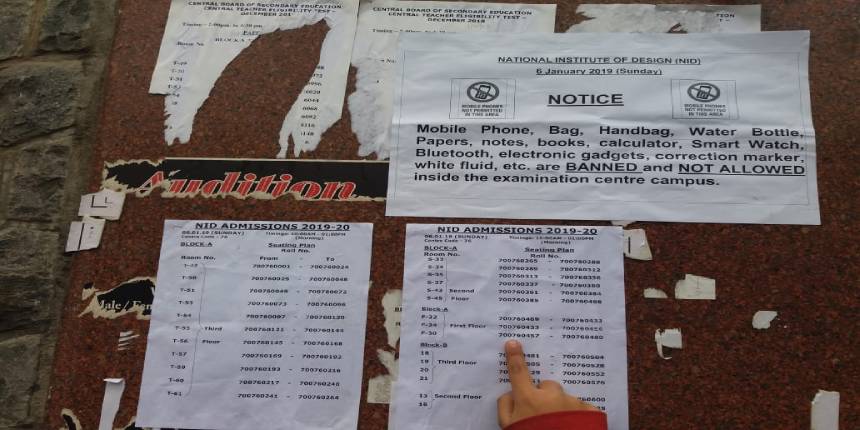 4. NID DAT 2019 - Students entering the exam centre
5. NID DAT 2019 - Parents waiting outside the exam centre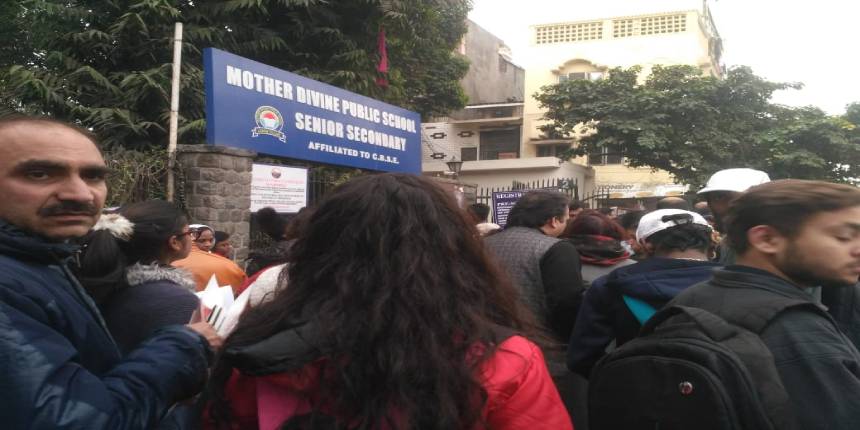 6. NID DAT 2019 - Gate closed for entry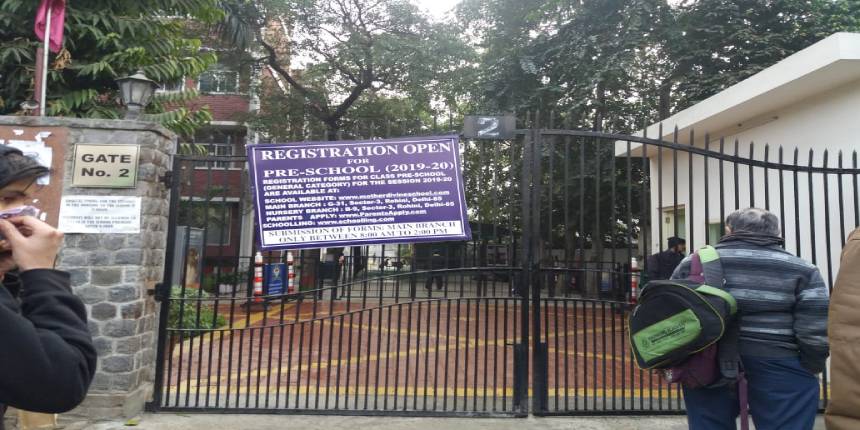 More pictures pertaining to NID DAT 2019 will be updated by Careers360 after the conclusion of NID DAT 2019 at 1:00 p.m.
Questions related to NID DAT