Studio Test and Interviews for NID M.Des Mains Postponed after the outbreak of COVID-19
NEW DELHI - As specified by WHO and Government of India to avoid mass gathering and traveling due to global pandemic CoronaVirus, National Institute of Design has postponed the mains studio test and interviews for M.Des. Initially the admission cell scheduled the date for studio test and interview for the shortlisted candidates from March 16 to 19 and 23 to 26 March. The concerned authority did not issue any specified time slots for the same. The further notification will be updated once released by the officials. Check the old and new time slots of the studio test and interview for different design programmes of NID DAT M.Des 2020.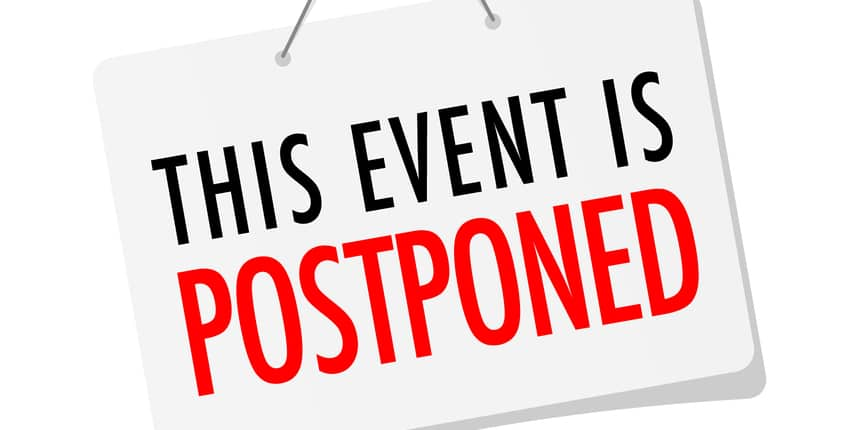 Revised Schedule of Studio Test and Interview for M.Des 2020
Events

Programmes

Old Time Slot

New time slot

Studio test and interview

1. Film & Communication design

2. Apparel Design

3. Product Design

4. New Media Design

March 16 - 19, 2020

To be notified

Studio test and interview

1.Graphic Design

2.Strategic Design management

3. Textile Design

Transportation & Automobile design

March 23 - 26, 2020

To be notified
To be remembered CoronaVirus was first outbreak in the Wuhan city of China which soon spread to the other parts of the country. Since it has globally affected a large number of population and transmitted from one person to another, WHO and the government of every nation has advised the netizens to keep themselves aways from mass gathering and travelling. The government of India has announced to shut down all the school, colleges, institution, university, theatre till March 31st, 2020. As per the government notification, NID admission cell also postponed the date of studio test and interview for M.Des.
National Institute of Design Ahmedabad Updates and Articles
Questions related to National Institute of Design Ahmedabad
Showing 6 out of 6 Questions