Symbiosis Institute of Design conducts SEED 2018 on May 5

Symbiosis Institute of Design (SID) conducted Symbiosis Entrance Exam for Design (SEED) 2018 on May 5 between 9:30 AM and 12 noon for offering admissions to four major design programmes- Communication Design, Fashion Communication, Industrial Design and Fashion Design. The exam was held across a total of 85 cities in India.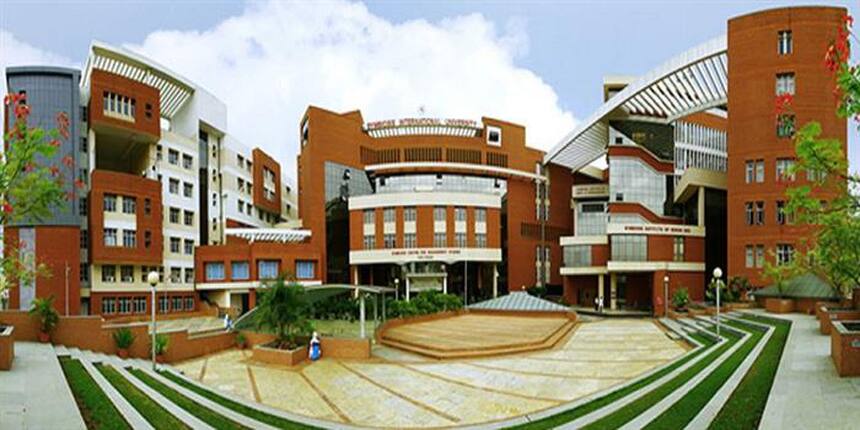 SEED 2018 evaluated the test-takers on various parameters like general design awareness, creative thinking abilities, color, geometry, visual observations, awareness about Indian culture, craft & traditions, etc. The question paper included a total of 150 objective questions having multiple options. The maximum marks were 150. No marks will be deducted for wrong answers.
A total of 207 (180 for Indian students) seats will be allocated to qualified candidates on the basis of score obtained in SEED 2018. The institute will also conduct a studio test and personal interaction for the shortlisted candidates. Admissions will be solely on merit basis. Eligible and qualified test-takers will be offered seats in different undergraduate design programmes as per their performance in the entrance test.
Programmes Offered
SID will offer four years' Bachelor of Design (B.Des) in below mentioned eight specializations-
1. Graphic Design (GD)
2. Video Film Design (VFD)
3. Animation Film Design (AFD)
4. User Experience Design (UED)
5. Product Design (PD)
6. Interior Space Design (ISD)
7. Fashion Design (FD)
8. Fashion Communication (FC)
What after SEED 2018?
The result of the design entrance exam will be declared on May 14. Announcement of shortlisted candidates for studio test is scheduled for May 18. Studio test and personal interaction at SID, Pune will be conducted from May 28 to June 1. Final selection of candidates will be done on the basis of candidates' cumulative performance in SEED 2018, studio test and personal interaction. The first merit list will be released on June 4. The academic session will commence from July 2.