FLAME University: Offering Design Thinking Education in India


FLAME University offers a unique proposition in terms of a Design Program anchored in Liberal Education. Though there might be many specialized design institutes or engineering institutes that offer design in India, an institute offering design anchored in liberal education is quite uncommon. The Design Program at FLAME strives to foster innovation, creativity, intellectual curiosity, a critical thought process, self-reflection, leadership and teamwork, professionalism and a heightened sensitivity to one's socio cultural environment.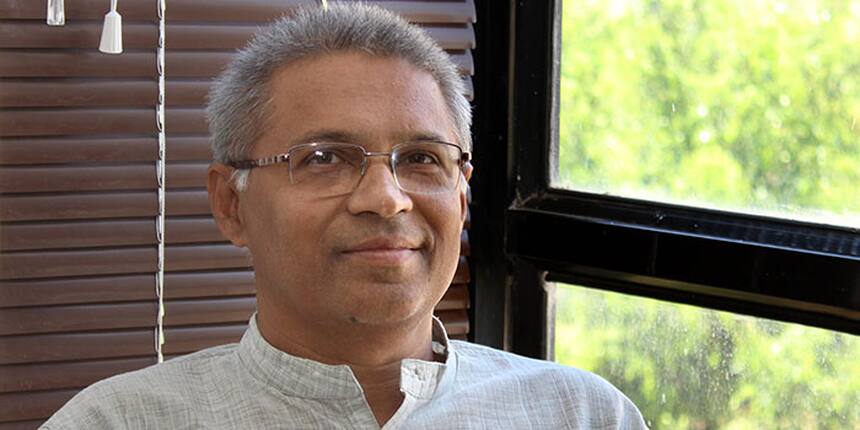 'Learning-by-doing' and 'Learning-by-knowing' lies at the center of the design teaching philosophy at FLAME. Students are given strong foundations with interdisciplinary studies through a careful process of analysis and synthesis. This creates a recipe for innovation and invention. If students are able to solve problems by providing solutions through design, they are deemed to be successful design students. The Design Program hopes to create leaders who can creatively collaborate and create a sustainable culture of innovation and design. 
"The spirit of innovation anchored in liberal values augmented with ever changing technology is the essential aspect of new design that makes this discipline most unique," says Dr. Vinod Vidwans, Chair, FLAME School of Fine and Performing Arts. Read his complete column here. 
Design and Innovation
The virtual canvas of the domain of design is much larger, diverse and multi-dimensional than envisaged earlier. Technology has changed everything. Newly emerging technologies have transformed every possible dimension of our lives, communication and human interaction as well as our understanding of the world today. To a great extent, design is becoming an integrating force across multiple disciplines of knowledge. 'Design and innovation' has become the most important theme today and is shaping, guiding and also dictating our lives.
The Design Program at FLAME University is integrated with management, entrepreneurship and other liberal education streams. Thus, students develop insights about strategic aspects of design and design aspects of business, entrepreneurship, communication, humanities and other liberal education disciplines. Project-based studio and seminar courses and field work form the major part of the learning pedagogy. As students are taught by full time design faculty and industry experts, not only are their fundamentals clear, but also, they are updated with the dynamic world of design. 
Design Thinking aids in problem solving 
'Design Thinking' is the most important outcome of the Design Program. The 'Design Thinking' approach is what trains student minds to solve problems in any domain using design. With courses like 'Mechatronics for Design,' students learn about sensors and mechanics. Students also get inputs in latest technologies like interaction design, human centric design and such others. Students are taught how to visualize and conceptualize and not get stuck in learning trivial software. This is what will take them ahead in the design profession.
Traditional techniques important
Design professionals need to have a solid footing not only in new technologies or emerging technology but also in traditional techniques. The new breed of designers needs to be good communication designers, product designers as well as good digital designers. Not only talented artists with a brush, but also talented with computer tablets, keyboards or any other emerging technology. Every new design professional needs to be skilled in planning, project management, branding, business, service and entrepreneurship. The user is king and hence design has become more user-centric. The new age designer must have a humanistic outlook towards life at large.