Design Industry Salary In India
Design Industry Salary In India - Fashion design is the art that applied design to the clothing and accessories to make it graceful and esthetic. The design get influence from the cultural and social attitude of the people. The tradition of fashion designing has been practised since the ages. And the fashion attitude varies from time to place. No introduction need for a fashion designer. We all are familiar with the fashion industry and those famous designers. We are always mesmerized with their outstanding. Famous designer like Rohit Bahl, Manish Malhotra, Sabyasachi Mukherjee, Ritu Kumar did a fantastic job in the design industry and their work are not only popular in India but also well-liked in abroad. But what makes them so famous? Yes, it's their creative and sensational work which brings a tressure in Indian Fashion industry. The net worth of the famous designers Sabyasachi is 100 crores INR.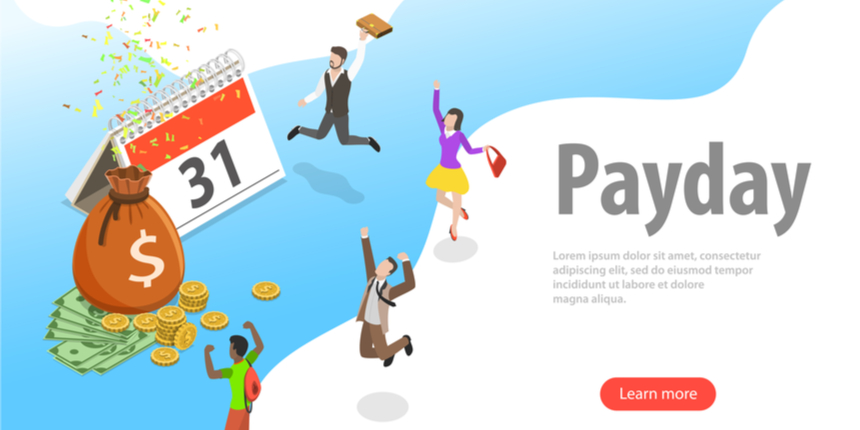 A fashion designer designs the clothes and accessories to make it more esthetically pleasing and functional. The demand of fashion designer is rising rapidly in the fashion industry. These days people are so cautious about fashion and what they wear. Fashion designer generally research the fashion trends and study the taste of the audience. Many promising fashion designer are also blooming like never before. So whats is the salary of a fashion designer in India? Well, the salary of the designer vary according to their artistic work as well as the place. Suppose the metropolitan cities like Mumbai which is the heart of Bollywood and fashion industry paid more salary to the designer as compared to other cites. But again it depends on your creativeness also. As per the indeed.com, the average salary paid to a designer in India is INR 19000. However, the salary is also dependent on the brand and of course your work as well.
Well, if you have experience in this field you can earn an attractive salary per month. You can earn to 1.5 to 3 lakhs per month if you have experienced and did and superb work. For the fresher, a fashion designer salary in India may start from 15000 to 25000 per month. The salary also vary depending on the job title. A fashion columnist on an average can earn up to 7 lakhs annually. While on the other costumer designer earn up to 10 lakhs depending on their and the brand of the production house or fashion house. Based on the 58 salaries, a designer who has the experience for more than 10 years earn around 6.5 lakhs per month.
What are the factors that determine the salary of a fashion designer in India?
Well, as I mentioned above the salary of the fashion designer in India is dependent on your contribution in fashion design and the opportunities you get to explore their creativity. For instance, a popular fashion house will paid you more salary as compared to the local fashion house. Nevertheless, there are some factors that determine the fashion designer salary in India. Few of the factors are mentioned below.
The basic factor is your educational background. Your qualification matters a lot. While to be a fashion designer, you may not need a high educational qualification but education and knowledge is the backbone of every successful person.

Next is the experience. Well in every sector your experience in the field matters in deciding your salary. The more exploration you have in this field and the better is your salary.

Place where you work. Metropolitan cities like Mumbai, Delhi, Bangalore, Hyderabad paid more salaries to the designer than the other cities. Likewise, if you work in a famous fashion house or under a popular designer you may get an attractive salary package.

Your skill and the role of your work. Fashion industry is one of the most competitive sectors. There are many talented designers who are looking for good opportunities. So you must have a super talented skill and your design must be able to astounding others. Your work must be your voice.
Area where you can work as a fashion designer
These days the fashion industry has reached its peak and it's in the bright spot then earlier ages. There are many scope and opportunities in fashion work. Your opportunity for a job in this sector does not only confined in India but also you can work in other countries. All over the world, the demand for a fashion designer is propelling. You can work in a renowned brand such as Burberry, Gucci, Zara, House of Versace Ralph Lauren, GAP Inc, Lifestyle and many more. Or else you can also work in prominent fashion houses like Upsana Design Studio, Forty Red Bangles, Raw Mango, Norblack Norwhite, Ritu Kumar, Abu Jani and Sandeep Khosla, Anshu Designer studio etc.
Career Option After Fashion Designing
Fashion designing is not all about making and stitching aesthetic clothes. There are various career opportunities in fashion designing. Few of the career scope is fashion designer, famous model, fashion blogger, retail manager, textile designer, fashion stylist, art director etc.