Designers shape the world of tomorrow


A communications expert, Professor Dr. Peter Zec, founder and CEO of the Red Dot Award, was President of the International Council of Societies of Industrial Design (ICSID) from 2005 to 2007. In 2006, WirtschafrtsWoche, a leading German business magazine elected him as one of the '20 most innovative and unconventional thinkers who have changed the face of their company or created completely new markets'. In this column for Careers360, Prof. Zec shares his views on the impacts that design makes on society…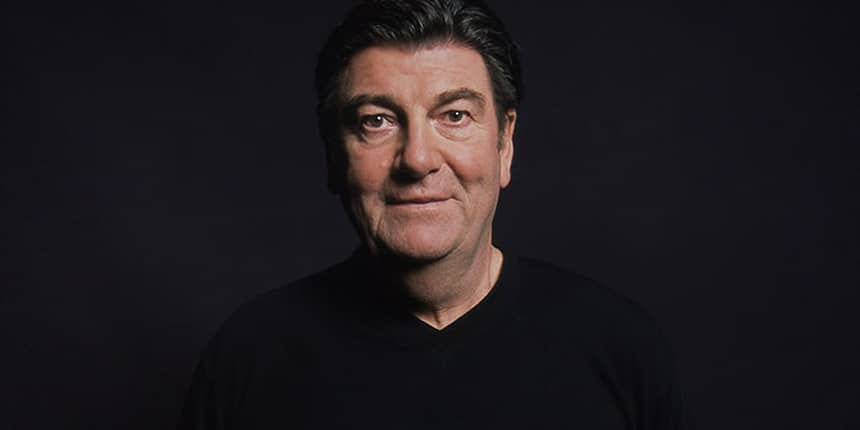 How are we likely to live in the future? Which ideas will become reality and what will simply remain a vision? Will we be surrounded by super-skyscrapers, go on virtual holidays with electrodes that stimulate our senses and will 3D printing take off in a big way some day? All these questions fascinate us humans. But how do we know what we require in future?
In a world that is spinning ever more rapidly, this question is difficult to answer. Technology is changing at a phenomenal pace and in the space of five years, mobile platforms, for example, have gone from being an emerging part of company strategy to becoming the focal point of its future. So, who is to say which trends will become prominent in five to ten years? Fast-evolving tools and constantly changing demands make it almost impossible to predict the future. Nevertheless, there are some people who have made shaping the world of tomorrow and to improve people's lives their business: designers and creatives. 
The Red Dot Design Award, one of the largest design competitions worldwide, is a good platform for newcomers as well as for established designers to have their products evaluated. Furthermore, it enables them to see whether they have kept their fingers on the pulse of time and whether they did a good job in predicting peoples' needs. In order to appraise the diversity in the field of design in a professional manner, the award breaks down into three disciplines: The Red Dot Award: Product Design honours the best products of a year, while one can enter communication works to the Red Dot Award: Communication Design. The Red Dot Award: Design Concept evaluates concepts and prototypes. 
When the jurors of the Red Dot Award: Product Design, decide on the design quality of the entered products, aesthetics is not the only aspect that plays an important role. It is rather the harmonious interaction of four qualities of design: the quality of function, of seduction, of use and of responsibility. These requirements do not have to be fulfilled to the same extent for every design. Depending on the product, some qualities are emphasized stronger, while others are more in the background. This is why the focus of the design of tools, for example, is more on the quality of use. Opposed to this is a piece of jewellery where the attention is rather on the quality of seduction. So, in order to steadily fulfill people's needs, it is the task of designers to find better ways of use, better forms, a more appealing outer appearance and a more effective way of acting responsibly.
Whether with product design, communication design or with just a concept – the winners of the Red Dot Award significantly contribute to the world of tomorrow. They embody change, improvement and creativity and therefore deserve to be rewarded for their great work.