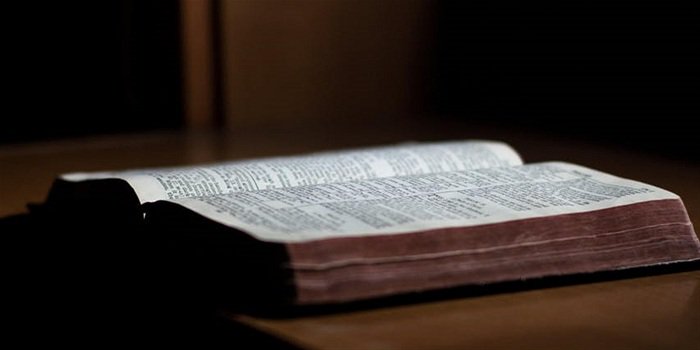 CEED Syllabus 2019 –The syllabus of CEED 2019 is prescribed by IIT Bombay, which is the exam conducting body for M.Des. admissions. CEED syllabus 2019 comprises the topics from which questions are asked in the entrance test. CEED 2019 syllabus will be separate for part A and part B. The topics in part A of CEED syllabus are visualization and spatial ability, environmental and social awareness, analytical and logical reasoning, language and creativity, observation and design sensitivity, design thinking and problem-solving. Part B judges candidates' drawing, creativity, communication skills and analytical & problem-solving skills. Candidates appearing for CEED 2019 should know the complete syllabus of CEED 2019 in order to prepare in a systematic manner. The detailed CEED syllabus 2019 can be checked in this article.
LATEST - CEED Answer key 2019 will be Available from January 25. 
CEED 2019 was held on January 19. Along with the syllabus of CEED 2019, candidates should also know the exam pattern of the paper. There are two parts in CEED 2019- part A and B. Part A, a computer-based test have MCQs whereas part B  test the drawing and sketching skills. One and two hours are given to complete the part A and B, respectively. Candidates are shortlisted on the basis of their performance in part A, and they have to appear for part B. 
CEED Syllabus 2019
Candidates can check below the syllabus for part A and B of CEED 2019: 
CEED 2019 Part A Syllabus 2019
| | | |
| --- | --- | --- |
| S.No. | Topics | Details |
| 1. | Language and Creativity | Candidates should improve their ability to understand passages in commonly used English language. They should be adept in thinking creatively and out of the box. |
| 2. | Environmental and Social Awareness | The general awareness topics including pollution, weather, natural resources, climate, population, water, vegetation, etc. and their implications on the design of products, images, infrastructure and environment should be strengthened. Aspiring candidates should also be aware about the different design terminologies, social and cultural connection with design, history of design, art, sculpture and literature, etc. are part of this section. |
| 3. | Design Thinking and Problem Solving | In this section, the candidates' ability to understand the context, users and constraints as well as the selection of the most relevant solution for a given design problem will be evaluated. |
| 4. | Visualization and Spatial Ability | Pictorial and diagrammatic questions to test the understanding of transformation and manipulation of 2D shapes and 3D objects and their spatial relationships has been given in this section. |
| 5. | Analytical and Logical Reasoning | Logical analysis of the given information and selection of the most relevant solutions is included in this section. They should be able to weigh the opinions and arguments against the appropriate criteria. Ability to use logic and structured thinking to deduce from a short passage, which of a number of statements is the most correct response to a question in the analytical and logical reasoning section. |
| 6. | Observation and Design Sensitivity | In this section of CEED 2019, the candidates should be able to detect concealed properties in daily life and think critically about them. They should have the skills to perceive subtle differences in visual properties and aesthetic outcomes. |
CEED 2019 Part B Syllabus 2019
| | | |
| --- | --- | --- |
| S.No. | Topics | Details |
| 1. | Communication Skills | This section will include the ability to communicate ideas and concepts using visuals and texts. |
| 2. | Creativity | This section is to evaluate the ability to think out of the box and come up with innovative as well as diverse solutions. |
| 3. | Analytical and Problem Solving Skills | Candidates' skills of understanding the user and context, knowledge of different materials and their use in design, original solutions, etc. constitute this part. |
| 4. | Drawing | Candidates should be adept in drawing products, people or scenes in proportion with good line quality, composition, proportion, perspective and shading. |
Questions related to CEED
Related E-books and Sample Papers